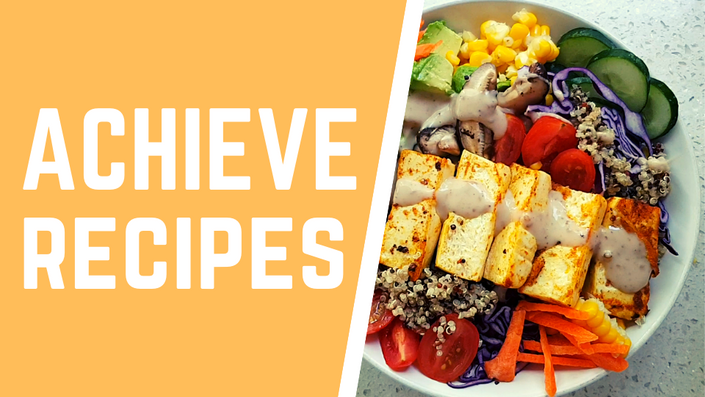 Achieve Recipes
10 Smart Meal Prep For Busy People

ACHIEVE RECIPES IS FOR YOU IF YOU ARE

Bored of eating the same food and not seeing results.
OR
Clueless about what a healthy meal should look like and how to cook them.
OR
Upgrade your diet with nutrient-dense food to boost your metabolism.

THE BENEFITS YOU ARE GETTING

A variety of easy to get ingredient in Malaysia
All meals can be prepared in 20 minutes
These meals are within 400-700 calories
Balance macro of carbs, protein and healthy fats

Super

delicious...
Your Instructor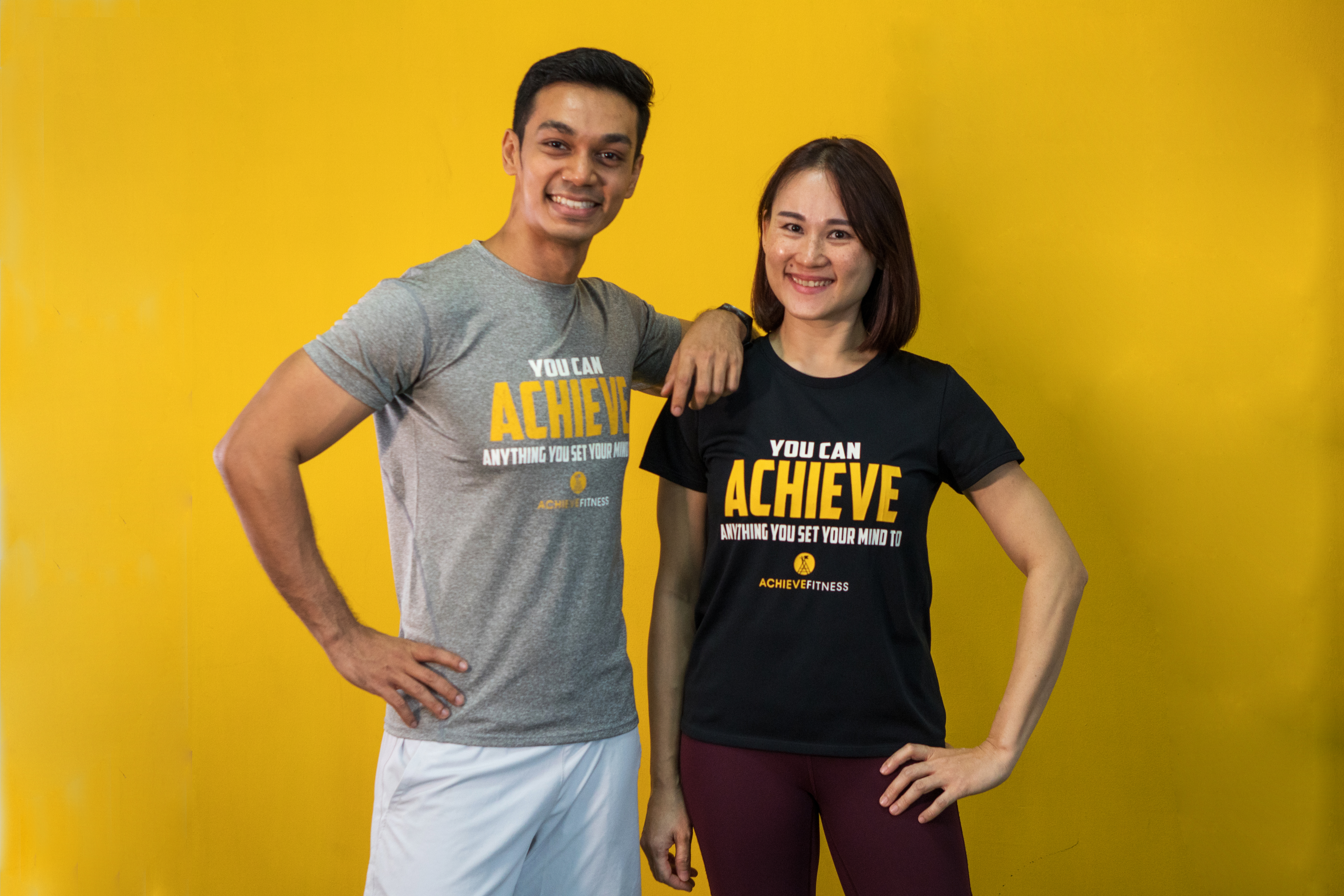 Hi Achievers, we are the founder of Achieve Fitness and this online academy. We are ACE-certified Personal Trainer and Health Coach with thousand of hours of personal training and coaching client experience. Our mission is to inspire you to be an Achiever through movement and mindset. Our message is you can achieve anything you set your mind to. #BeAnAchiever