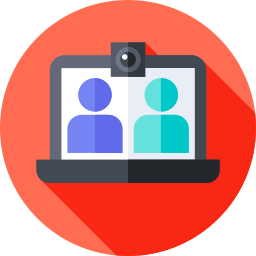 FAST TRACK YOUR FITNESS GOALS

Looking for some quick expert guidance and motivation tailored to you?
Want to make sense of the vast amount of seemingly conflicting fitness and nutrition information that's out there so that you only focus on what's applicable for your goals?
You're unsure of your next move and want more clarity.

Perfect. We got you.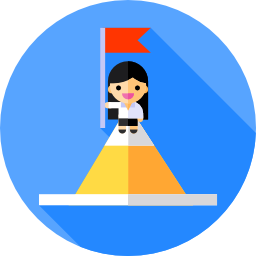 HERE IS WHAT INCLUDED IN ACHIEVE COACHING

One-on-one coaching calls with us that knows you and understands your challenges and goals.
A personalised actionable strategy or you, saving you time and a headache trying to learn it all yourself.
Q&A about what we discuss or anything else you have questions on regarding fitness, nutrition, and wellness

Access to exclusive private Facebook community for support and accountability.
Your Instructor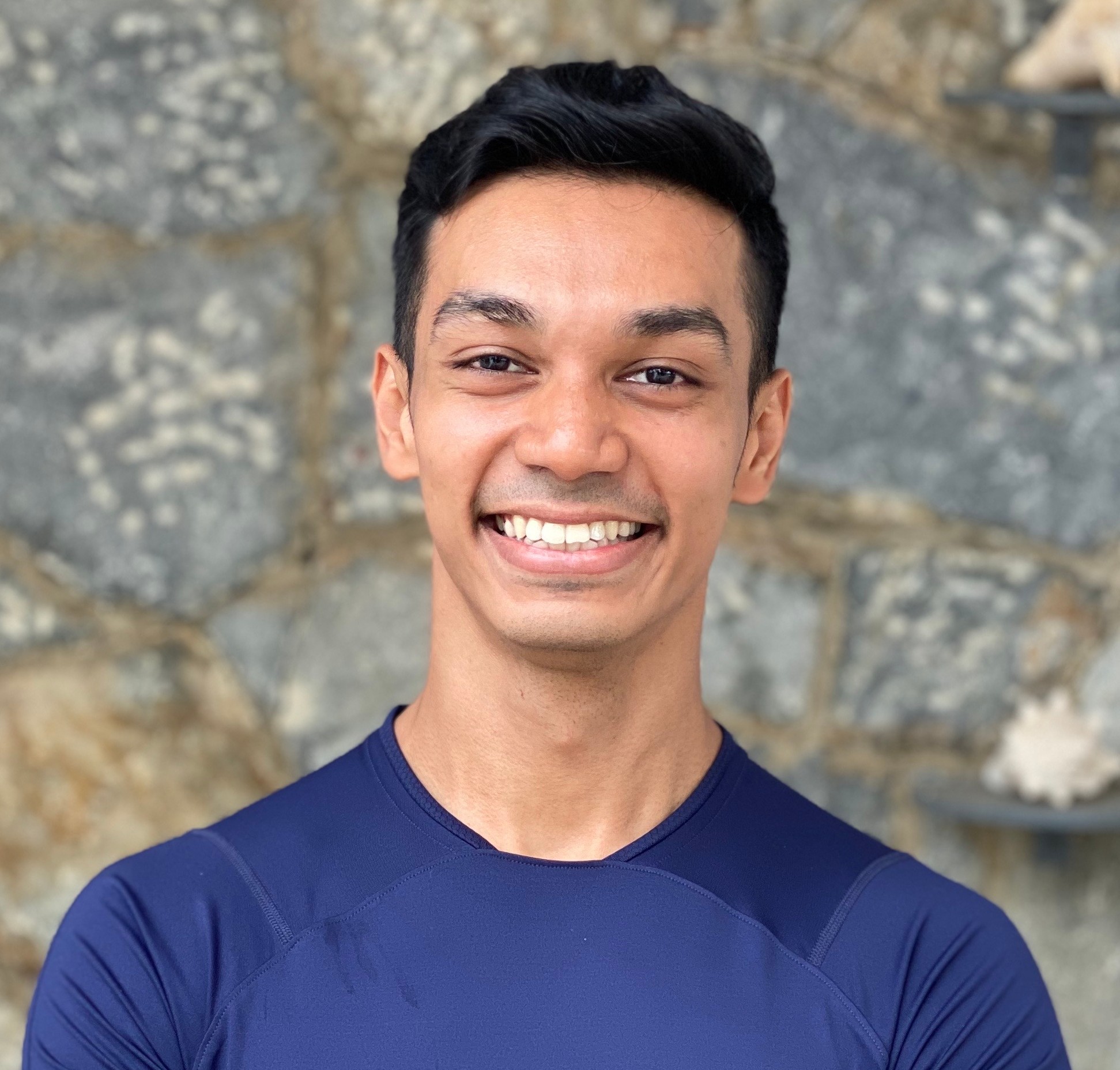 "My mission is to make health and fitness something that's achievable and sustainable for everyone."
Alvin Netto is the First Malaysian to receive the Personal Trainer Of The Year 2019 award. He runs his own personal training studio in Kajang, Malaysia and is the Founder of Achieve Fitness. He is one of the most sought after Personal Trainer in Malaysia. His clients love the fact that he inspires them to be an Achiever. Alvin Netto teaches online courses designed to help people achieve their goals.
To this day, I have literally helped close to a thousand Achievers. I have a private studio in Kajang, 5 online courses and 100+ Achievers of my own.
Please keep in mind that in some cases one hour may not be enough to cover everything if you may have a lot of questions.
You are welcome to bring a team member (or two, or even the entire team!) to our session, simply choose the relevant pricing option below. Please ask for a quote for more than three persons.
This is NOT a service that you pay now, but use it whenever you want in the future. If you sign up, I expect you to schedule your meeting right away. You must schedule and have your session in 21 days from the date you sign up.
Frequently Asked Questions
What is Coaching Call?
A 60 minutes video call to customize fitness, nutrition, and wellness advice to help start or course correct your fitness journey.
What languages do you speak other than English?
Shallie and I both speak English, Mandarin and Bahasa. We can do the coaching call in a language you are comfortable at.
Can I make payment in Ringgit Malaysia (RM)?
How can I ask more questions?